ABOUT THE PHOTOGRAPHER
LAUREL SAGE RIVERS
Laurel Rivers is a wildlife, nature, and landscape photographer based in Southern California.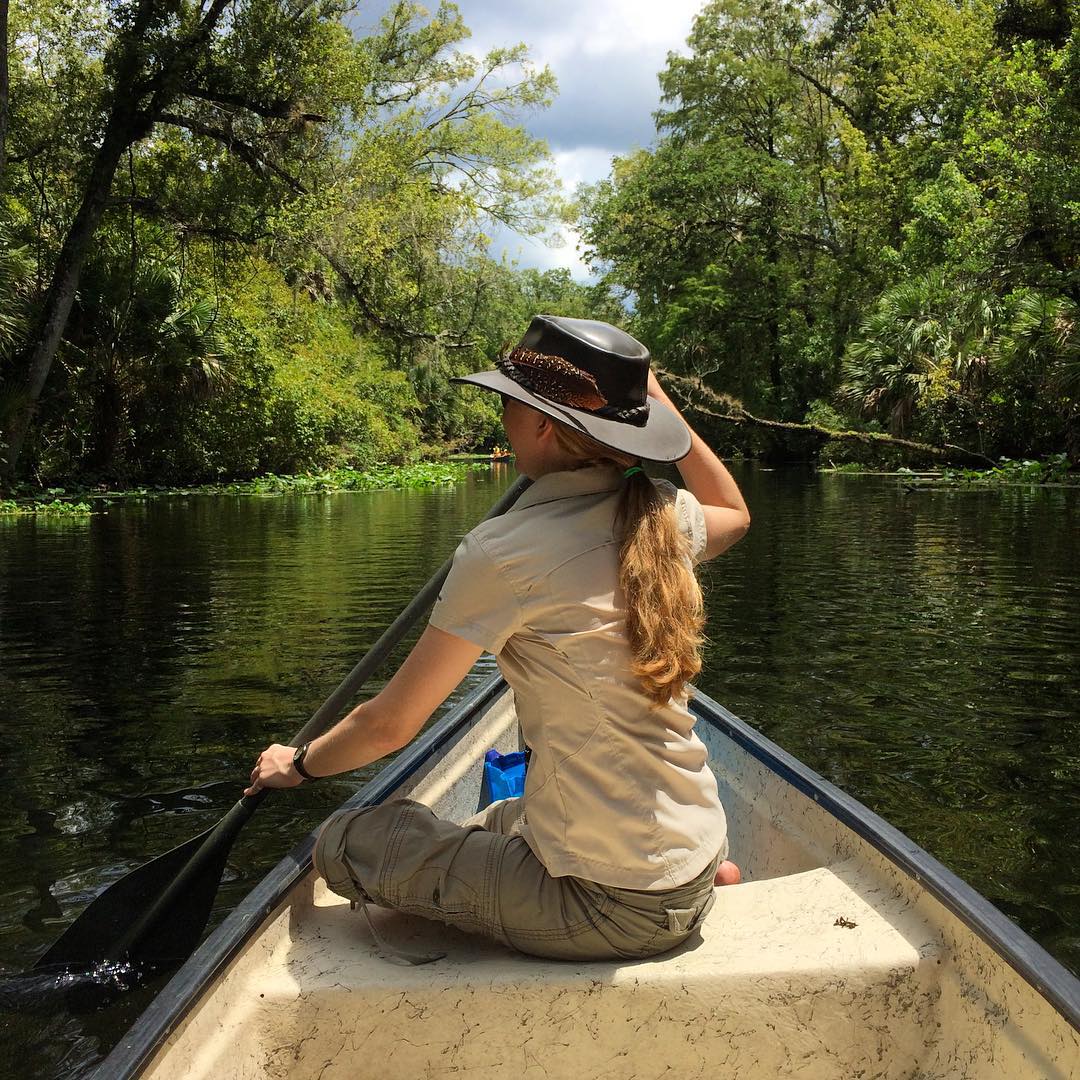 WHAT I SHOOT
SPECIALTIES
/01

LANDSCAPE

/02

WILDLIFE

/03

UNDERWATER

/04

CONCERTS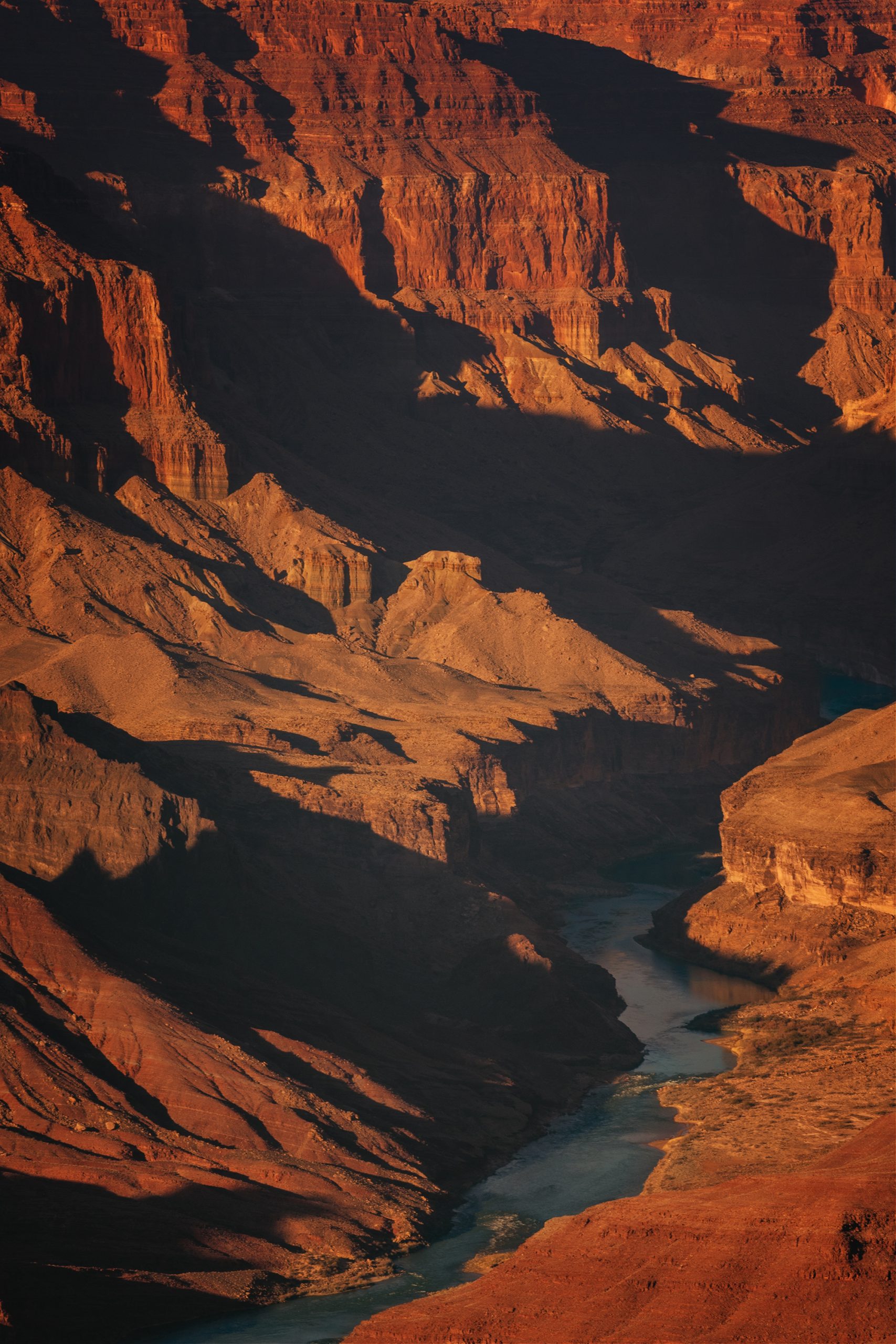 The world is a beautiful place; Laurel strives to find and share that beauty. From her local canyons to the far-flung depths of ancient forests, she seeks to capture that beauty around the world.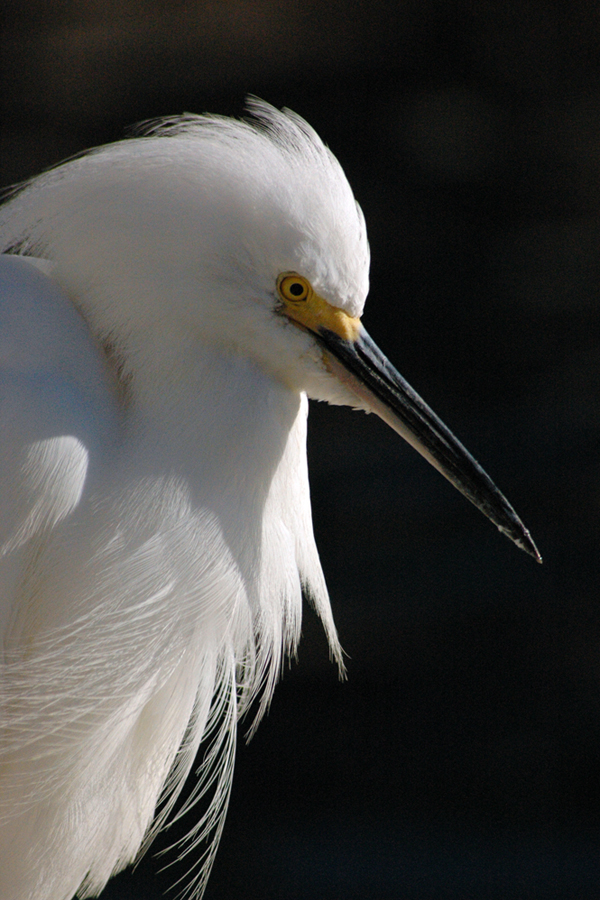 The majesty of animals in the wild is unequaled. Whether it's the tiny neighborhood birds or the rare and exotic animals in the far reaches of the world, watching and photographing these creatures in their natural home is a lifelong passion. Laurel strongly believes in advancing conservation through her photography, bringing threatened species to light through her work.
A lifelong student of marine biology and a lover of the sea, Laurel has been diving since 2005 and has branched out into underwater photography and videography. Sharks are her primary focus, and she travels the world seeking to dive with and photograph these incredible predators.
Laurel began her photography career by shooting concerts. She's been all across the Southeast, capturing live shows by bands like the Allman Brothers Band, Drive-By Truckers, Burning Spear, the Wailers, and Bruce Hampton, as well as countless musicians. Over the years, she's built strong relationships with bands and festival organizers, enabling her to produce quality work of quality acts. Her photos have appeared in both national publications, like Relix Magazine, and in local mags, like Brevard Live.